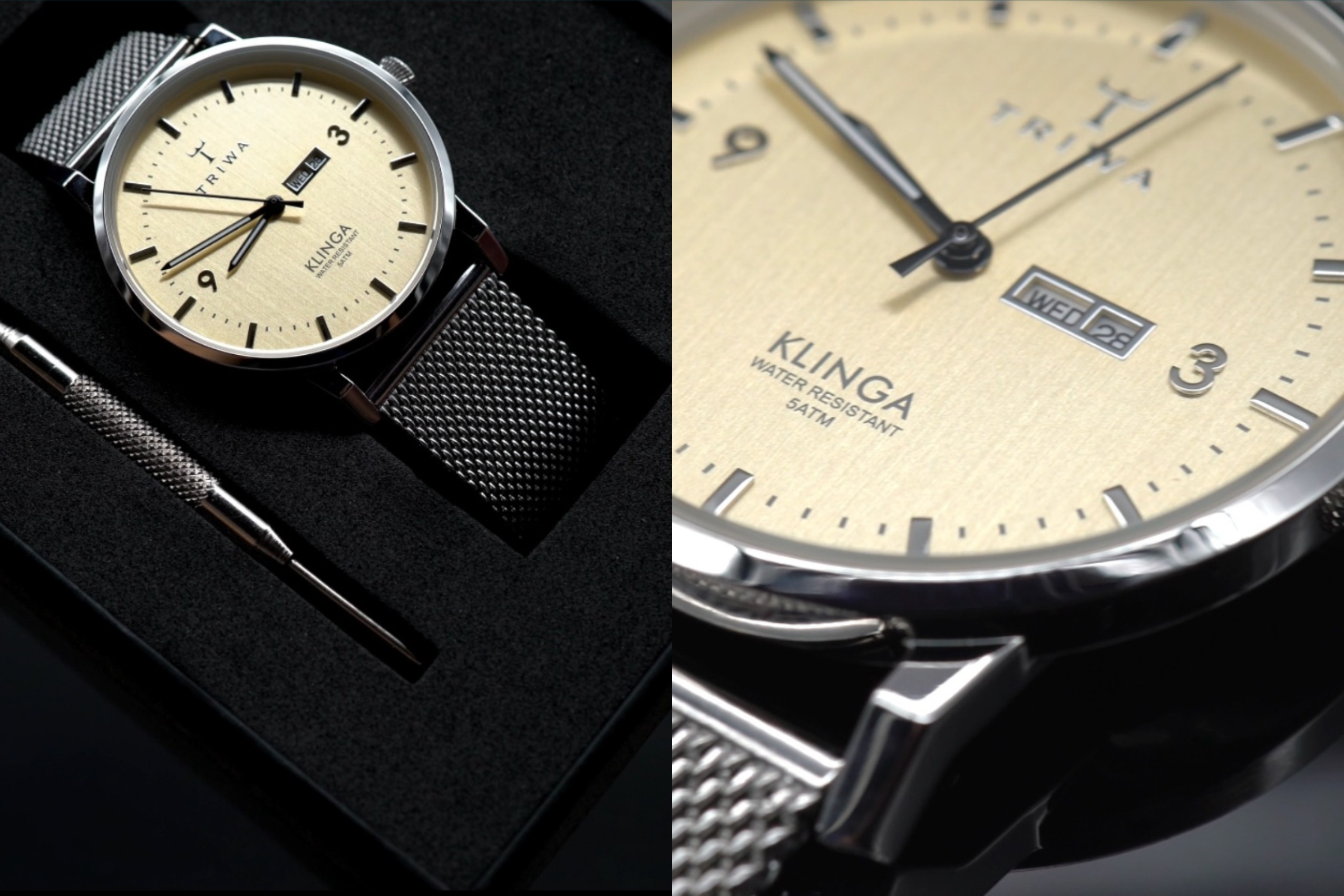 Whether it's a service provider company like ourselves or an Amazon seller like yourself, we all share the same objective: we want our listings to convert.
To be able to do that, we all need to understand 2 major trends that define today's consumers' journey.
First, people have become research-obsessed, even about the small stuff. Especially deal seakers – 63% of these shoppers say they research before they buy to ensure they're making the best choice possible.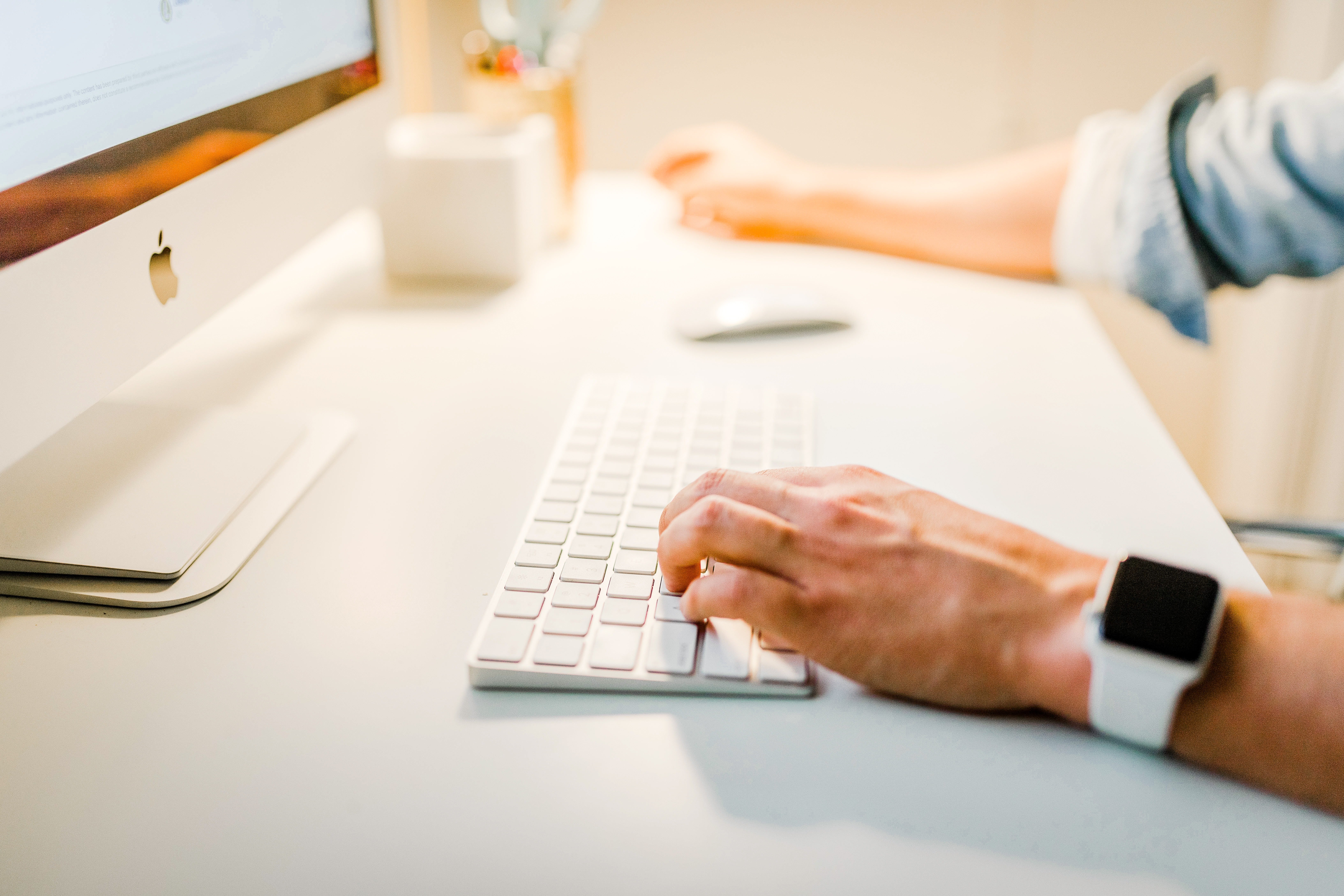 And yet people are making decisions faster than ever before, which brings us to the second trend – impatience. Increasingly, consumers expect brands to intuitively know what they need, when they need it, and deliver it instantly.
So it is no longer enough just to grab the attention of our potential customer – you need to convince him to choose your product over the others he's already researched about, and do it fast.
And there's nothing better than video to do that. Here's why:
Video inspires action
Data shows that consumers are 85% more likely to make a purchase after watching a product video.
Video can tell a story
And stories make us emotional.
Decision-making is not a rational process, but one driven mainly by how people feel. The rational brain layers on reasons for our choices only after they're made.
Video is a great tool to evoke a certain feeling or emotion especially if your product is for pets and babies – those are too cute not to fall in love with!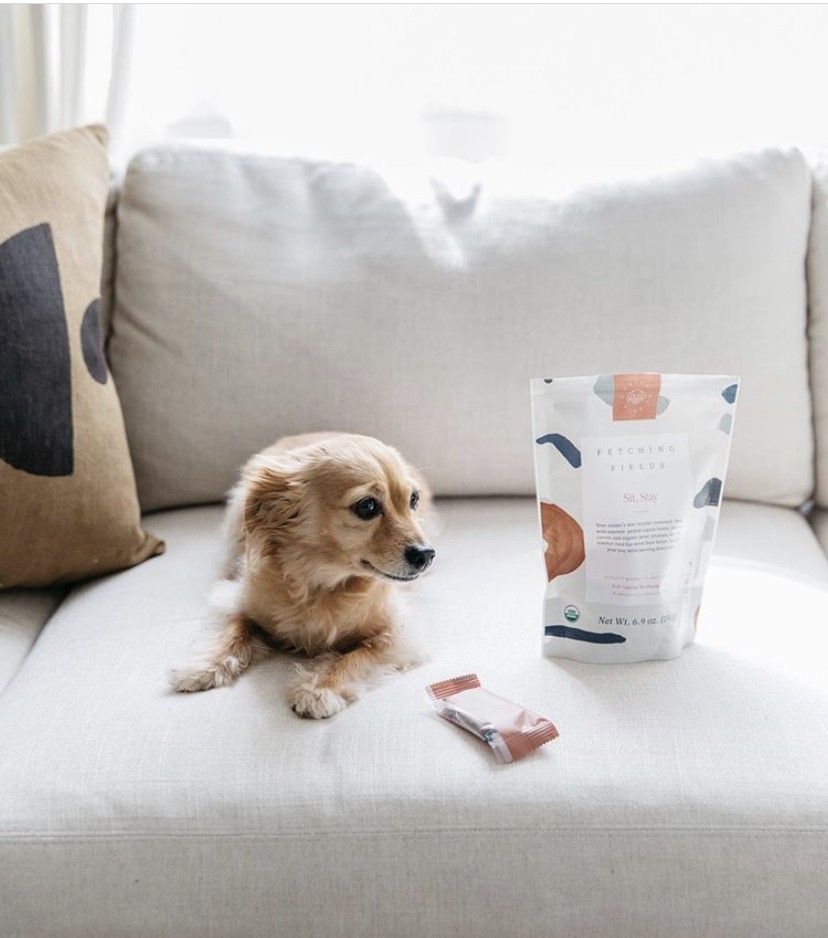 Video answers questions in a straightforward and visual way
Consumers are as curious as ever, they want answers and they want them now! With carefully crafted narration you can cover all the topics your buyer may be wondering about within a minute or two, instead of hoping they would submit their answer and wait for your response which can come long after they've made a purchase from someone else.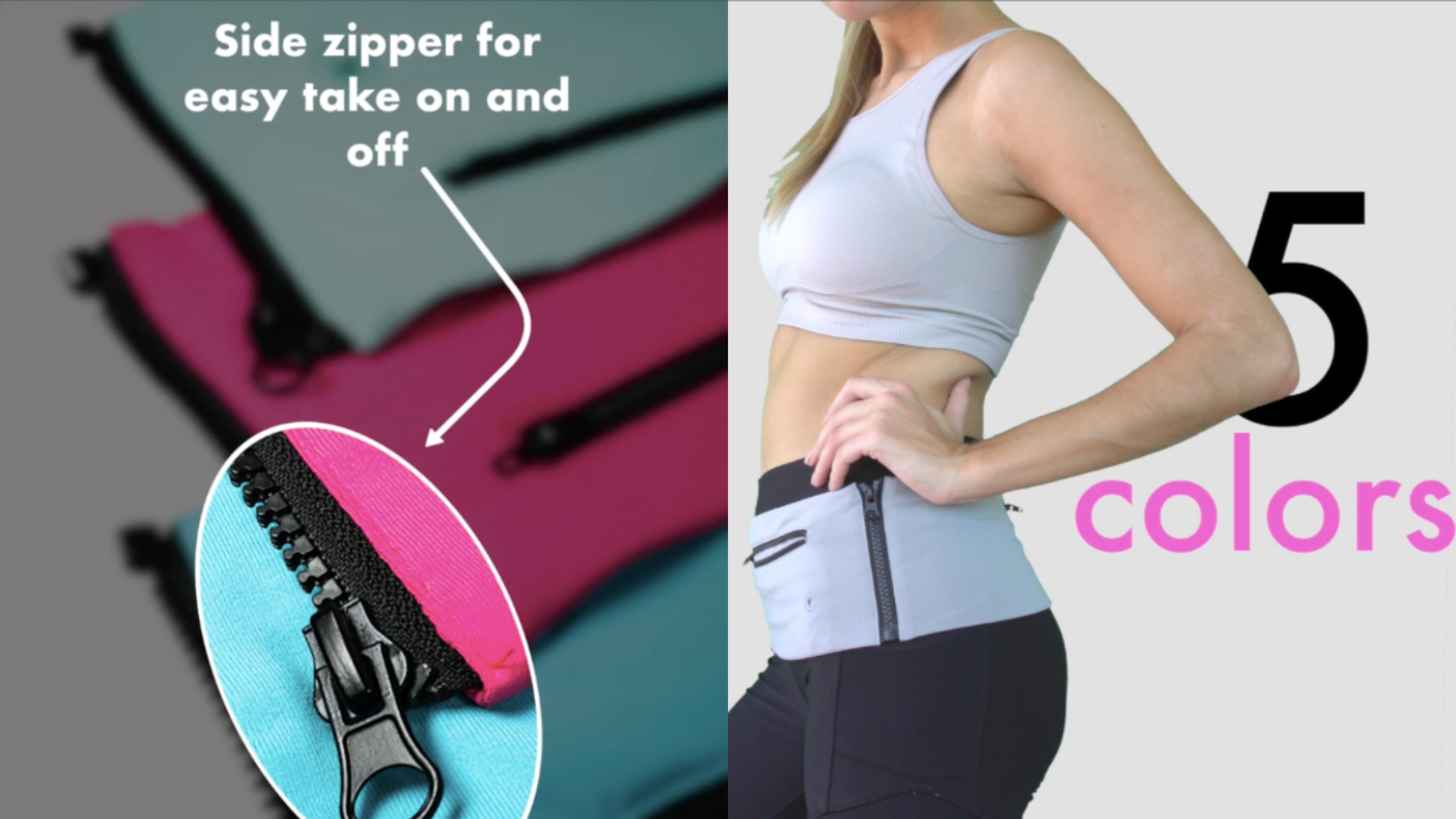 If you feel like your Amazon listing is missing something, most likely it just needs a video.
HERE you can watch the videos we made for other Amazon sellers and contact us if you want us to create one for you, too!