If you want to get your business to another level, no matter how big or small it is, you must consider becoming an Amazon brand registered. That's why in this post, we will be talking about all the benefits of the Amazon Brand Registry program.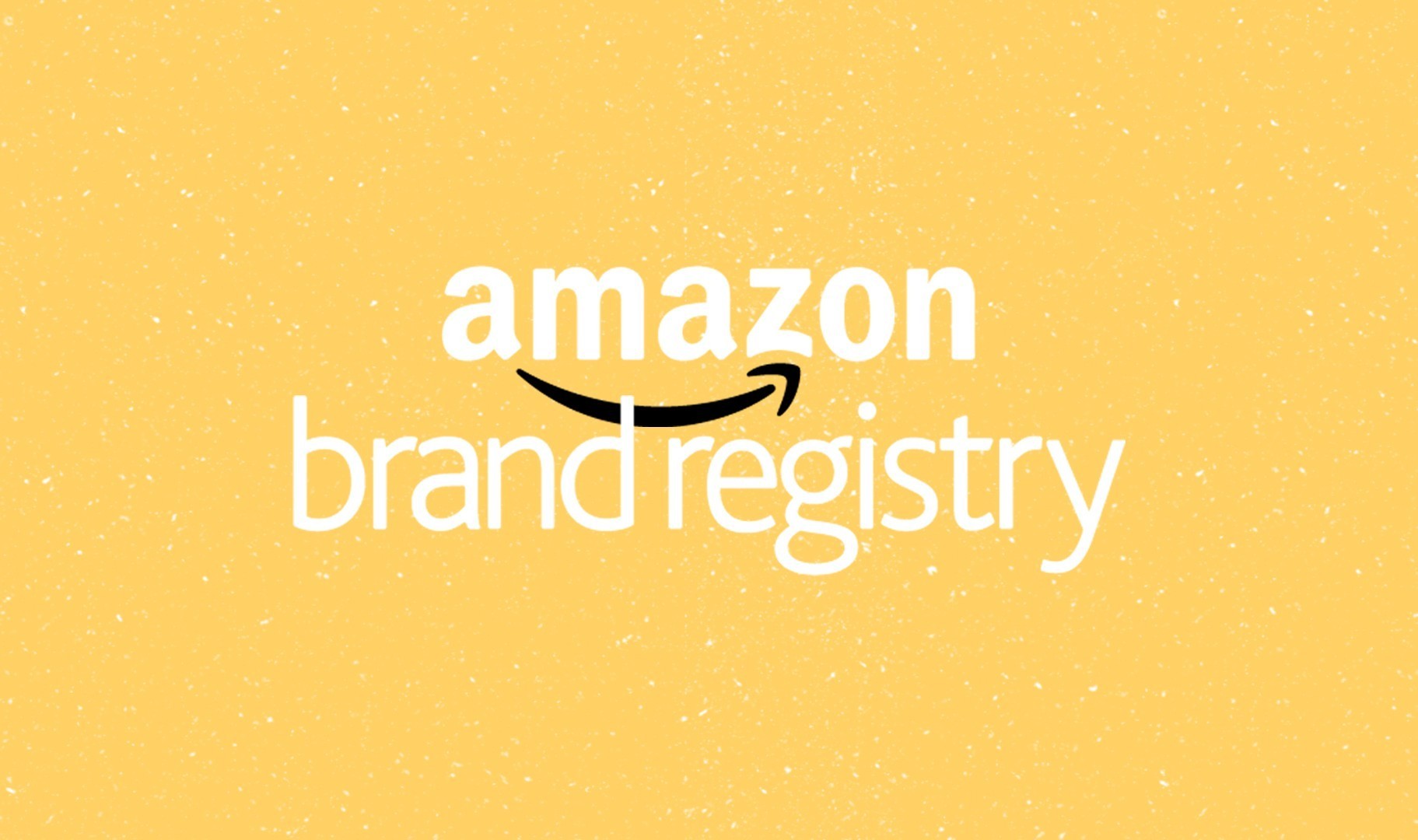 What is Amazon Brand Registry?
Â
Brand Registry is an exclusive seller program that legitimizes your brand on amazon and creates a better customer experience for your potential customers. It also gives you access to tools that enable you to more accurately represent your brand, find and report violations, and share information that can help us proactively prevent infringement.
Finally, Brand Registry protects your brand and also offers a wide variety of marketing tools to help sellers drive higher traffic, and stronger conversion rates not to mention control and tracking over their metrics. But let's hear more about these benefits:
Â
Amazon Brand Registry Benefits
Â
1. Transparency Guarantee
This feature identifies your product and prevents counterfeits from reaching customers. This is done by having the manufacturer apply transparency codes to your products so Amazon can scan them in order to assure that your purchasers are getting the actual product and not cheap copies.
Â
2. Internal Support Team
This team will be on standby 24/7 to assist you with reporting any violations or issues with your listings. You can report technical issues, or even escalate previous claims.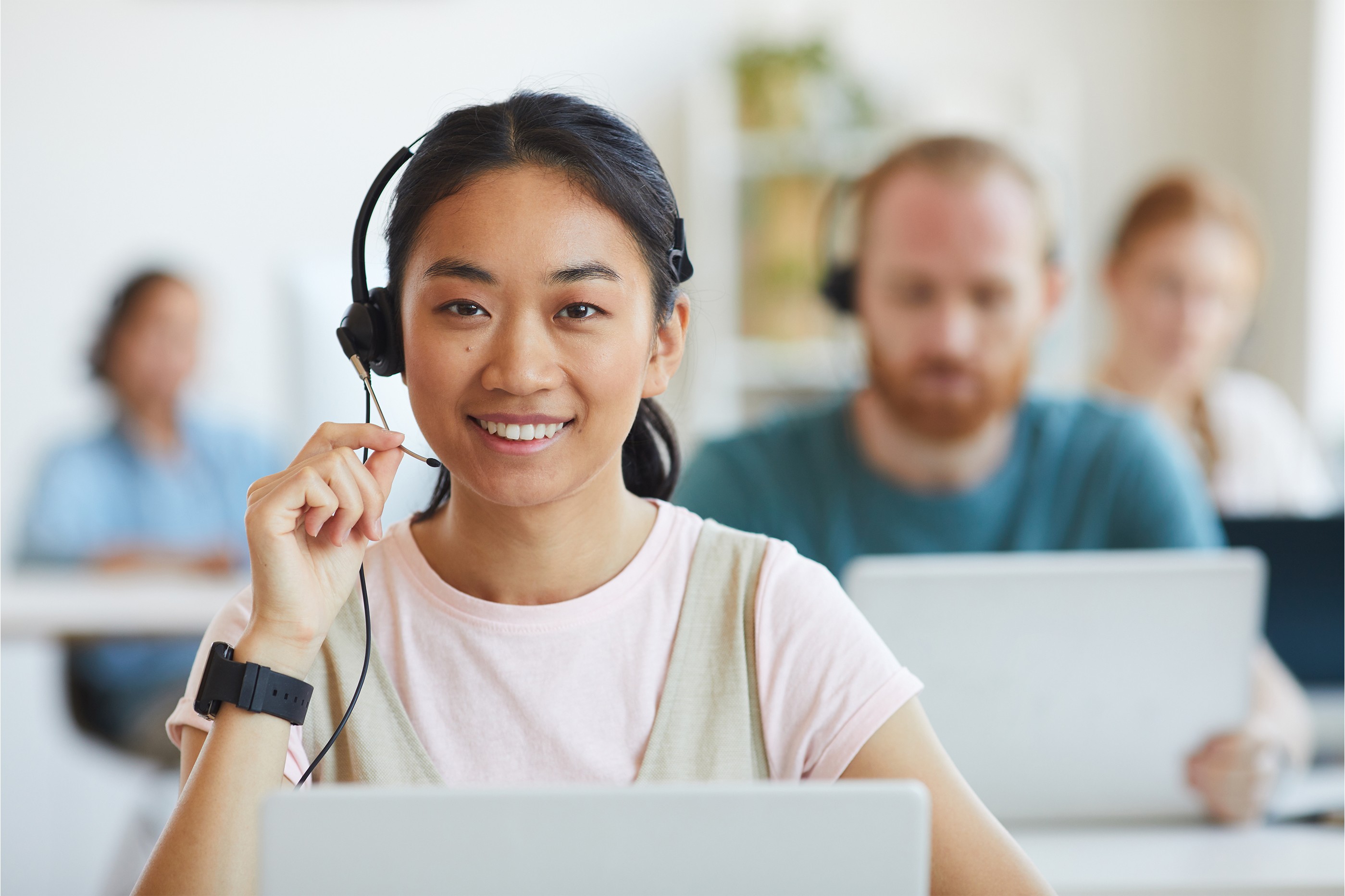 Â
This feature allows brand owners to describe their product features in different, creative, and engaging ways by including unique points of differentiation like the brand's story, enhanced images, high-quality videos, and text placements, giving their audience a unique shopping experience that leads them to make the purchase.
According to a study conducted by Amazon, the average conversion rate increases when utilizing A+ Content by 5.6%, meaning you're converting 5 to 6 people for every 100 visitors on your page.
4. Amazon Live
This program allows you to stream live videos on Amazon's Home Page as well as on your own product listing. This offers sellers a unique opportunity to showcase how their products look and work to a big share of possible new customers.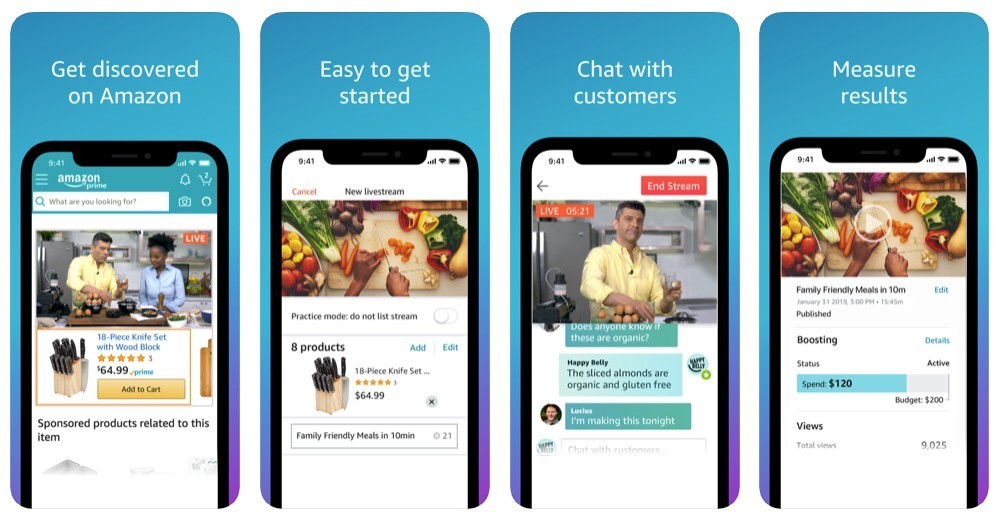 Boost your conversions by helping clients understand your products. A video, if done well, can be the difference between walking away or clicking the add to cart button.
Â
Videos help you nail the first impression, inspire action, tell a story, support your brand's values, answer questions in a straightforward and visual way, and boost SEO!
6. Amazon Vine
This is a great product review program created by Amazon, to provide sellers with more honest, and unbiased reviews. It works by inviting Amazon's most trusted viewers to receive a product for free in exchange for a review.
Â
7. Amazon Storefront
This feature promotes your brand with your own custom design. Use customizable tiles and add text, pictures, or even videos that communicate your brand story plus the benefits of the products you're selling. It's like having your own website, inside of Amazon's platform.
Â
Once your store is set up, you'll be able to run our next point:
Â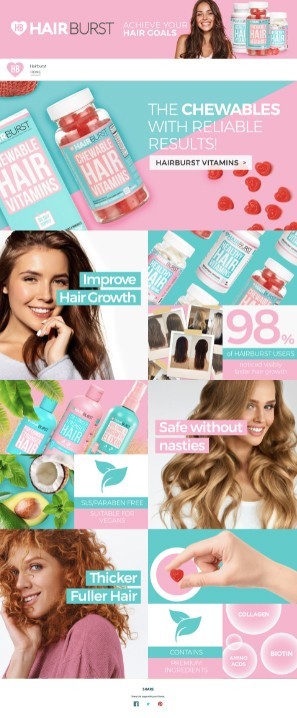 8. Sponsored Brand Ads
This feature has 3 different ways to run ads all through the platform:
a. Sponsored Brand Ads: Headline ads that appear at the top of the page, on Amazon's search results.
b. Sponsored Brand Video: Videos that appear in search results and in your competition's listings.
c. Sponsored Product: This last one allows your products to appear on top of search results, as well as on product listings similar to yours or in your category.
Â
You can use custom messaging and utilize these ads to grab greater attention to your brand and when shoppers click on your ad, they'll be taken to your storefront or product's listing.
9. Amazon Attribution
A free reporting-advertising tool created by Amazon that allows you to measure the performance of external advertising. It provides sellers with detailed analytics and insights so you can get a better understanding of which external marketing channels are driving the most sales.
10. Amazon Brand Analytics
This one contains valuable insights to empower brand owners to make informed decisions about their products and advertising efforts.
Â
It includes 5 advanced advertising reports: search terms, repeat purchase behavior, market basket analysis, item comparison, alternate purchase behavior, and even customer demographics.
Â
Understanding these reports will guide your decisions regarding how you use each of these tools and services available to you.
Â
What are the requirements to become Brand-Registered?
Â
1. Have an active Registered Trademark in every country you wish to enroll.
a. Said Trademark must be text-based or image-based.
b. It must appear on your products, and/or packaging.
c. It must match the name you submitted on the application to become B.R.
Â
2. You must have the ability to verify yourself as the rights owner or authorized agent of the trademark.
Â
3. Have an active Amazon Seller Central account.
As we said at the beginning, we believe that becoming brand-registered is the first step to a great future as an Amazon business. After reading all the benefits, who wouldn't want to get there?
We would be more than happy to be a part of the process of you becoming your own self-made boss, and we're ready to help you get there. Contact us here, and let's get started!