As you, our readers, already know, we love staying on top of the latest news and trends, to help you out and make the best out of your Amazon Listing! This blog is no exception.
Amazon Prime Day is just around the corner, and this time we've gathered a list of tips and recommendations thanks to Jungle Scout's webinar for this special day. Let's get ready:
What is Prime Day?
The first thing you need to know is that even though it is called "Prime Day", this Amazon event actually lasts 48 hours and it gives sellers the chance to include some great discounts, offers, and deals to boost their sales, not to mention giving us shoppers a great excuse to spend some money.
Just in 2019, the numbers showed that Prime Day surpassed Amazon's sales on both Black Friday and Cyber Monday combined. Sounds like a pretty big deal, right? That's because it is!
On this webinar, Leslie Turmuhlen, an Amazon trends and data expert for Jungle Scout said that according to a Quarterly Survey of J.S., the event is expected to be one of the biggest of 2021 with over 100 million potential shoppers in the US only!
This is not the only great insight we got on the webinar though, so let's get started on how to optimize your listing just in time for Prime Day in just 5 steps!
Optimize for Prime day
1. Optimize your images and video
We've talked about the importance of high-quality content for your Amazon listing and it's simple to understand: bad quality = bad sales, and the webinar definitely agrees with us.
Media content is never a waste of money (unless you're not hiring professionals), and if you think about it, along with copywriting, it is the one thing you have control over. 90% of all the information transmitted through the brain is visual, so ignoring your bad images is ignoring all the senses customers use.
So what can you do to have stunning, selling photos?
b. Show exactly what you're selling, no weird or confusing add-ons.
c. Make sure the product is organically lit up, looks realistic, fills at least 85% of the image, and has no text, graphics, or inserts.
d. Remember the Amazon requirements: the image must be 1:1 and 100% white.
e. If the product is wearable, use a model (yes, even for main images).
f. For plastic, metal, or smooth products, go with 3D renders.
g. Show all variations in one image (if your product has more than 1 color or texture, show the customer they have options).
h. Have organization and symmetry.
i. Make sure it's creative enough that it stands out, but not crazy enough that it looks bad.
j. Show the product being used.
k. Show the product's important specs and features.
l. Make sure the image solves a problem, so the customer feels like they NEED it.
And you may ask what about videos? Here's a case study we made on one of our client's listings before and after we created a video for him.
We're living in an era where the more you help your shoppers experience your products, the more likely they are to make the purchase. Seeing the product being used by a real person in different scenarios generates trust, and viewers' will have more engagement which is where your statistics start to go up!
And the best part is that it doesn't need to be a 5-minute video, as a matter of fact, we recommend 30-second videos for your listings that show the product, and go straight to the point: here's what it does, how it does it and its benefits. See an example below:
If you still have doubts, here are more client's testimonials.
2. Keywords (Titles, Bullet Points, and Product Description)
These are important features for any Amazon seller. When used correctly, they can help you drive traffic to your listing, make sure it is the right kind of traffic, and let you convert that traffic into sales. Effective keyword research can deliver incredible results for your business such as increased traffic and sales, and exponential growth in revenue and targets.
Some tips we saved from the webinar are:
a. Search on Amazon for keywords you think are relevant and see how the listings perform.
b. Click on products with the most reviews and see what they are using.
c. Go to your own pages and look at what products Amazon suggests or thinks are relevant by showing products similar to yours.
3. Optimize your A+ Content
This is an incredible feature that allows brand owners to describe their product features in a different, creative and engaging way by including unique points of differentiation like the brand's story, enhanced images, high-quality videos, and text placements, giving their audience a unique shopping experience which leads them to make the purchase.
In a few words: this will help you increase your chances of showing the product exactly how it is to potential shoppers, which results in more sales and fewer returns.
Once again, the most important part about A+ Content is having high-quality images and professional graphic design that really makes your product stand out. Invest to win!
4. Get your offers, discounts, codes, and sales ready!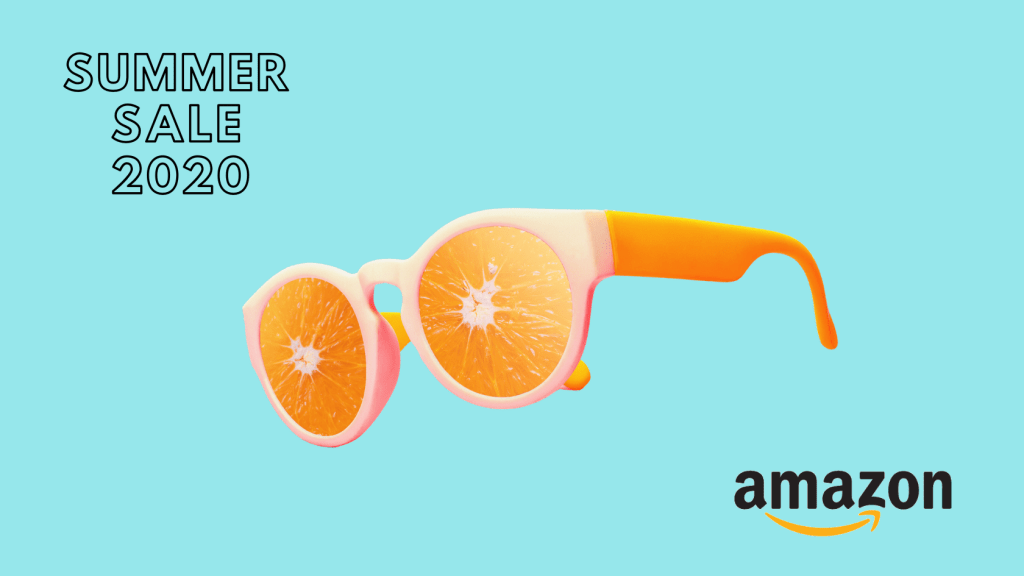 First, make sure whatever you're planning follows the guidelines. Then, go to Seller Central and get them ready to sell like crazy!
And a little tip: make sure you have enough stock!
5. Optimize for mobile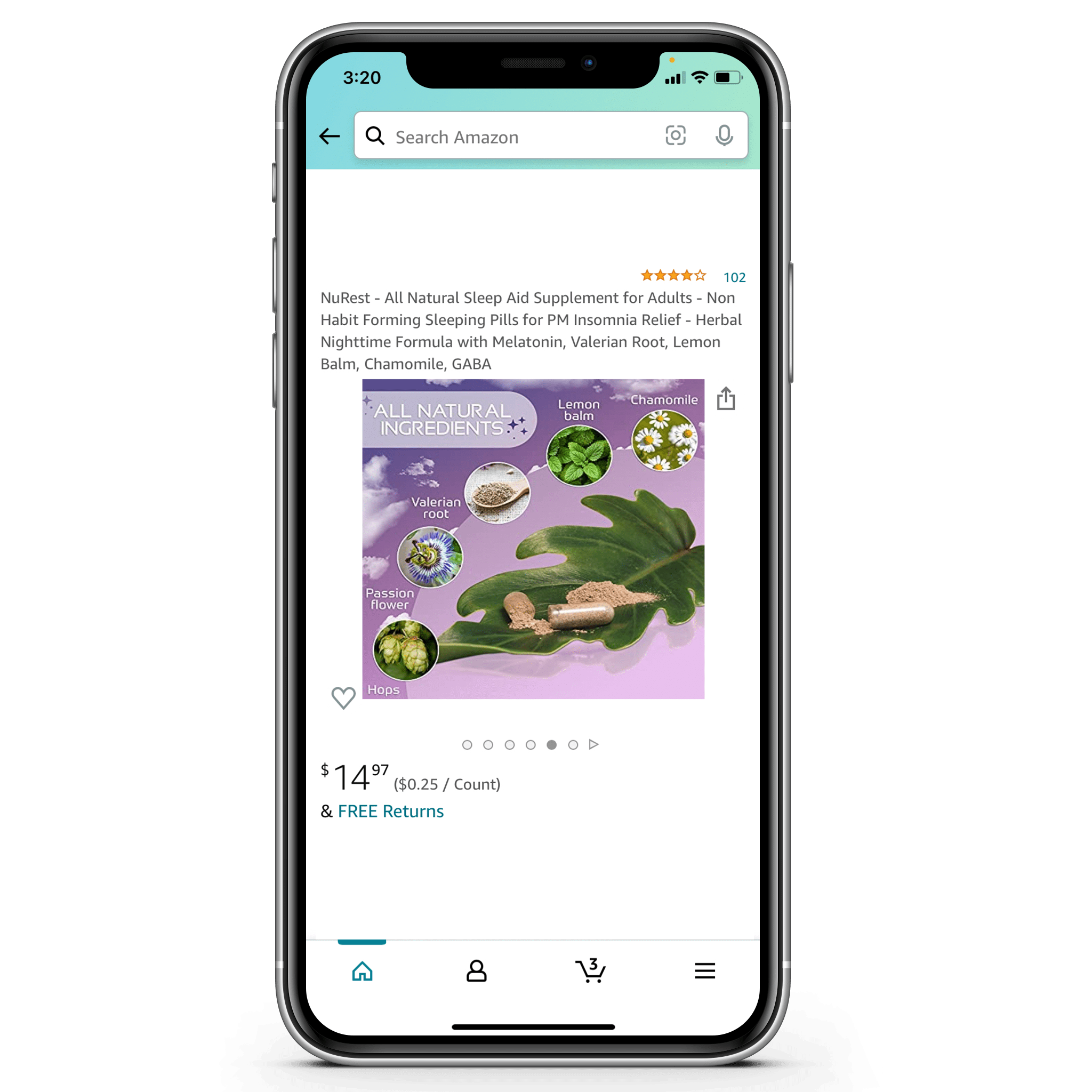 This might be one of the most important points to have in mind, yet not everyone takes it into consideration when optimizing their listings. Remember that as technology evolves, we're more focused on our phones than anything else, so you can be sure that most of those 100 million people expected to shop on Prime Day, will be doing so from their smartphones.
We also have to remember that the mobile format of the seller's listings is different than what we see on the desktop. It shows images-video-a+ and description last, which basically means that whoever is checking your products will most likely skip the text.
How can you optimize? Here are some tips:
a. The text on images MUST be readable, so don't go too small when experimenting with fonts. If it's hard to see, then potential buyers won't click at all.
b. Make sure every image is high-quality. By default, small screens show small features, so you can be sure that viewers will zoom in, and when this happens, you don't want the images to break out.
c. Everything must be eye-catching and easy to understand. Humans process images in less than a second, so if your design takes more than that, say goodbye to viewers.
d. Videos are just as important as images, and because of the mobile Amazon format, it's almost impossible for potential buyers to miss them when scrolling down.
We hope we were of help on this countdown to Prime Day! Our personal tip is invest to win, and what could represent a better investment than to hire the best in the business? Give us a call and let's make your listing the best-selling of this year's prime celebration.