About ShareItStudio
We are a data-driven Marketing Agency for Amazon Sellers, but what does that mean?
We take your brand's data and transform it into beautiful, detail-oriented, engaging, and high-converting content.
Our goal is to fully reach your brand's potential.
Let's Talk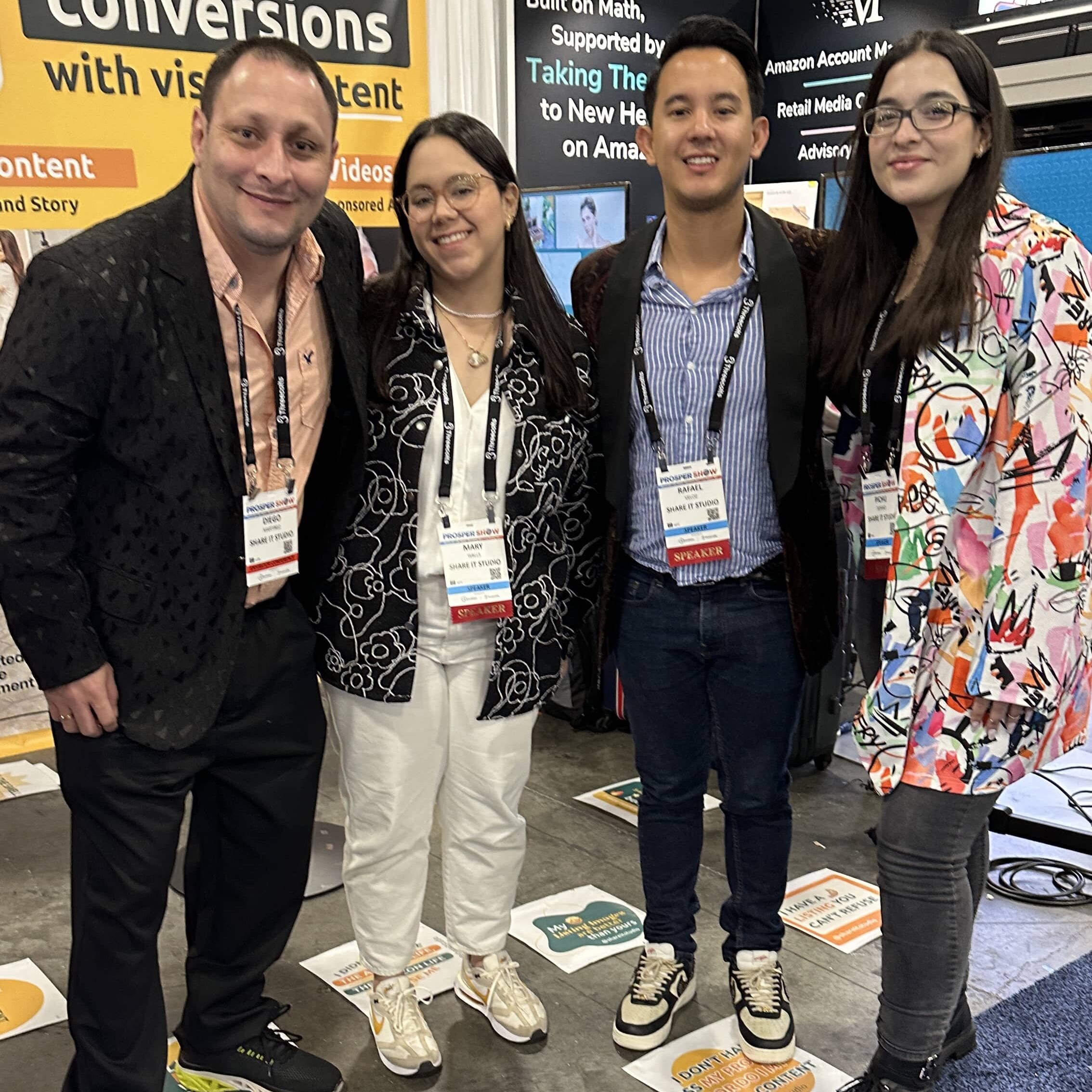 Our Achievements

Book a Call with Us
Revolutionize your brand with eye-catching and effective content
Drive more traffic and sales on Amazon with powerful, high-converting content
Elevate your Amazon game with content that captivates and converts
Work formula
In Share It Studio, we base our approach on four aspects:
Data Analysis
We start by analyzing your brand's data to understand your consumer behavior and identify patterns and trends that can inform our marketing strategies.
Content Creation
Using insights from the data analysis, we create visually attractive and effective content that speaks to the target audience's needs and desires.
Emotional Marketing
We use emotional marketing techniques to connect with customers on a deeper level and build trust and loyalty.
Continuous Optimization
We continuously monitor and optimize our marketing campaigns using data-driven insights to improve performance and maximize ROI.
Meet the Team
Rafael Veloz
Founder of ShareItStudio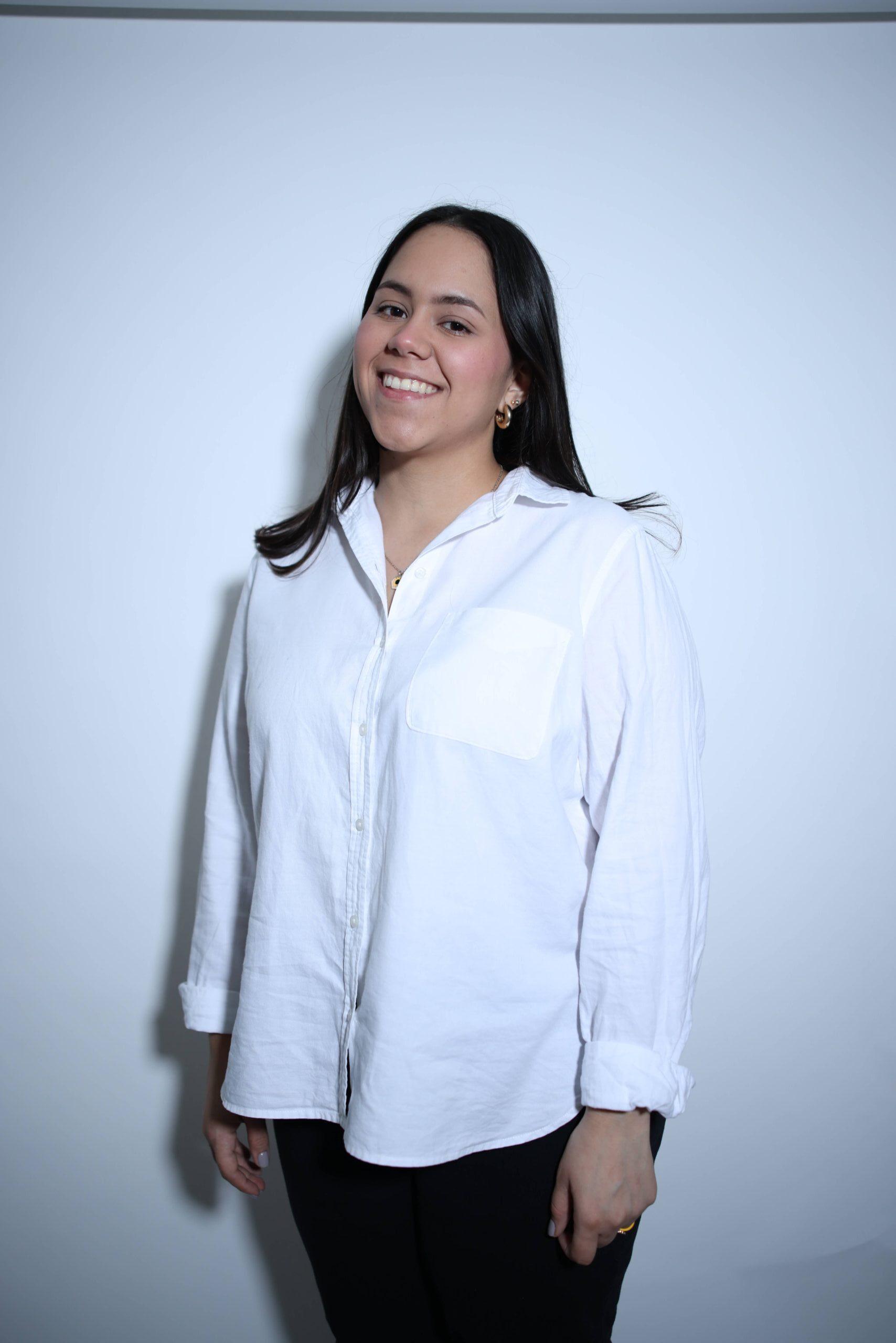 Mary Walls
Vice President/Art Director of ShareItStudio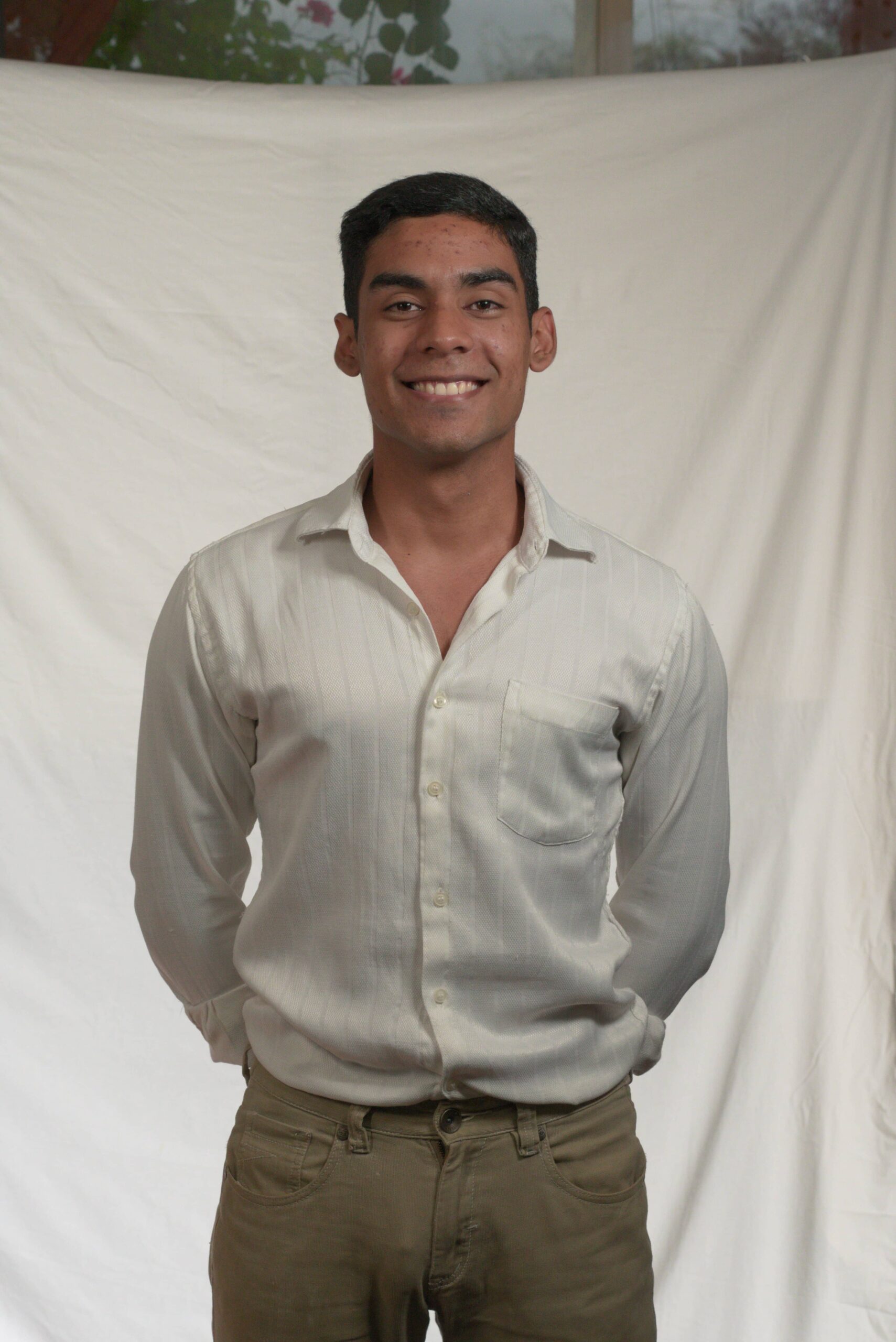 Andrew Pernia
Head of Marketing
Marie Serrao
Brand Builder
Diego Martínez
Growth Manager
Book a Free Marketing Consultation with Us
Our Services
A+ Content
Increase conversions and traffic with outstanding visuals.
Amazon Product Photography
Connect with your customers with visuals that bring clicks at first sight.
Infographics
Show key features of your product in a visually stimulating way.
Product Packaging
Set the tone of your product with a high-quality package.
Amazon Listing Optimization
Rank higher on Amazon product searches with our guide.
Amazon Product Video Ads
Reach a wider audience with targeted videos on Amazon websites.
Amazon Storefront
Build an effective online store to advertise your products.
Amazon Post
Increase your brand's value by connecting with thousands of potential customers.
Amazon Brand Story
Differentiate yourself from the competition by telling your company's story, and values.