The ultimate purpose of creating branded content is to keep the audience engaged and each passing year dynamic content has proven to be the best option to meet this goal.
According to Wordstream, a third of the online activity is through videos (including animations). In addition, multiple resources predict that by 2021, 78% of the content consumed through mobile devices will be video.
Therefore, we must prepare ourselves so that our presence on digital platforms meets the needs of our public! To understand what this content is about, read on.
Dynamic content is any media content that presents movement such as video and animation or even movement illusions. This content, unlike static content, generates much more screen time when viewed by users.
If we see a static image (photos, illustrations, infographics) in our feed, we will most likely focus on a single element for several seconds, and continue scrolling down without further ado.
So why is Dynamic Content so important? Here are 3 main reasons.
1. More Screen Time
Watching a video means spending minutes and sometimes hours of consuming the content, plus there is a possibility that users will go ahead and look for similar content in your profile / page, so this undoubtedly represents a gain for the brand! Not only the platform's algorithms will detect that activity and make sure your page is easy to discover (since the content is engaging) but also the more time a potential customer spends consuming your content the more likely he is to convert and eventually become a buyer!
2. It can generate sales
Dynamic content can produce sales! And this is not a surprise: vision is one of our most dominant senses, and if we see something we like, our mind will lead us to consume it or want to buy it!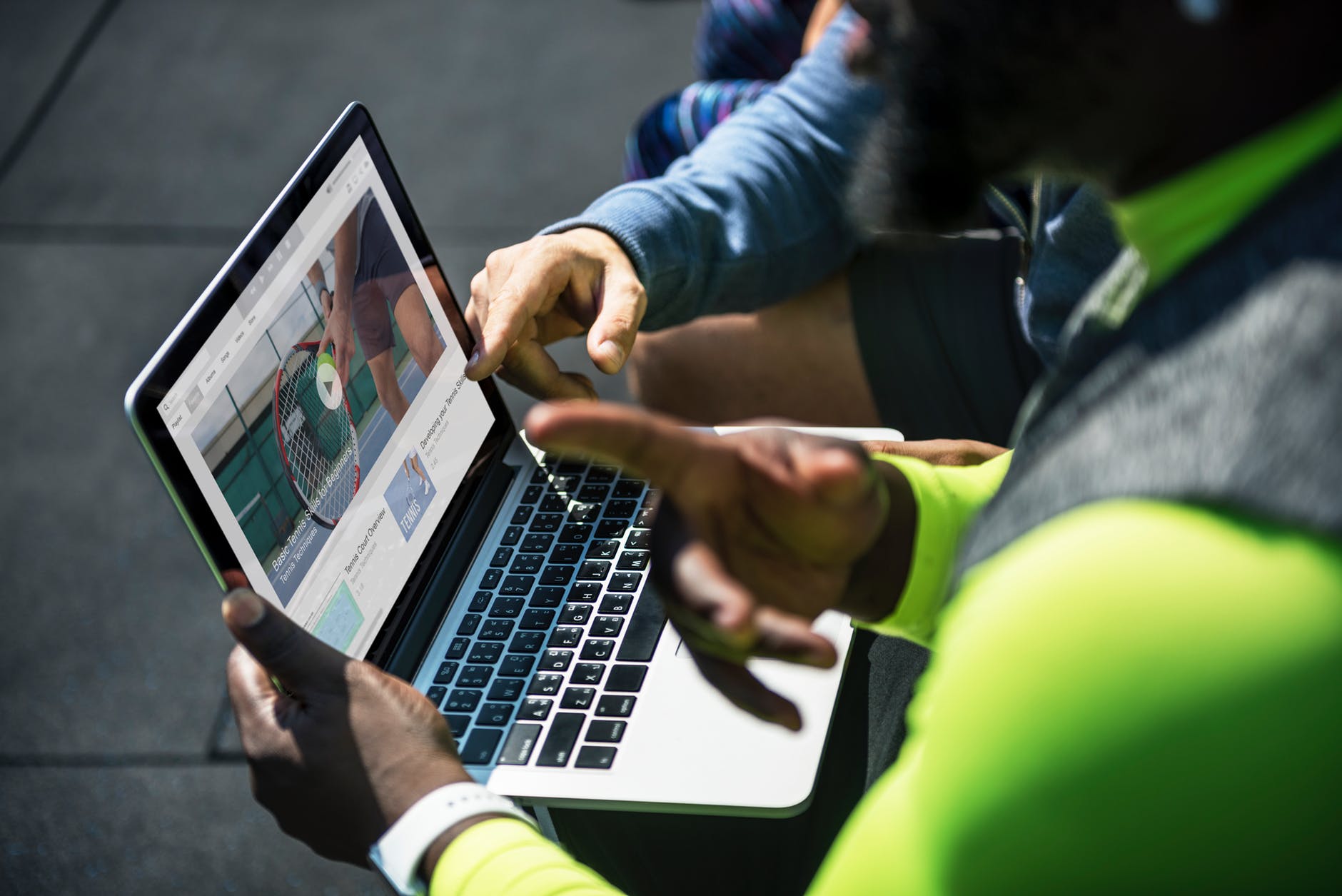 3. It's more shareable
Dynamic content is more prone to be shared for its great informative capacity. Users say videos have it all! From how to assemble a product to how to prepare your own breakfast bowls – people want to learn new things and your brand just might become the teacher there's looking for in the digital world.
Check out our Instagram Page and you'll find that all the content there is dynamic! So if you're ready to start creating dynamic content for your website, or social media, contact us! We'll be more than happy to help you!