We are immensely proud to announce that last May we won 3 Telly Awards for our Triwa Watch commercial which officially makes us an award-winning Amazon Marketing Agency.
What are The Telly Awards?
Founded in 1979, it honors excellence in videography and television across all screens around the globe. The Awards are judged by members of the Telly Awards Judging Council, a group of over 200+ working industry who have previously won the Telly Awards highest accolade and as such, have demonstrable expertise in the categories they review.
Every year, they receive a little over 12.000 entries from advertising agencies, television stations, and publishers who have done work for brands, companies, or even themselves. Their categories include branded content, non-broadcast, commercials/marketing, series/shows/segments, immersive & mixed reality, and last but not least, social video.
It is such an honor for us to have our business name next to incredible companies and stations such as HBO, Fox, and Ogilvy among others – creatives that inspire us with their shows and productions to keep growing and deliver better results for ourselves and most importantly our clients.
What did we win?
Our Triwa Watch commercial won three awards in two different categories:
In Branded Video: Videography/Cinematography.
In Social Video: Use of Vertical Format and Products & Services.
Now, what do these categories represent?
Cinematography: it comprises all on-screen visual elements, including lighting, framing, composition, camera motion, camera angles, film selection, lens choices, depth of field, zoom, focus, color, exposure, and more, so winning in this category really shows the craft skills of our team of directors, camera operators, and editors and work they put into creating in what in fact is a product video but looks more like art rather than a simple commercial.
Use of vertical format: in a world where most of the population has gone mobile, and almost every device has a vertical orientation, it's only obvious a video will have more impact when the user doesn't need to tilt their phone to watch it. This award recognizes our skillful use of this format.
Products & services: it demonstrates our ability to capture the best of product's features and showcase them in the best light possible in a short amount of time, making it the perfect fit for social media, where videos are usually shorter, but, if done right, are not less engaging or eye-catching.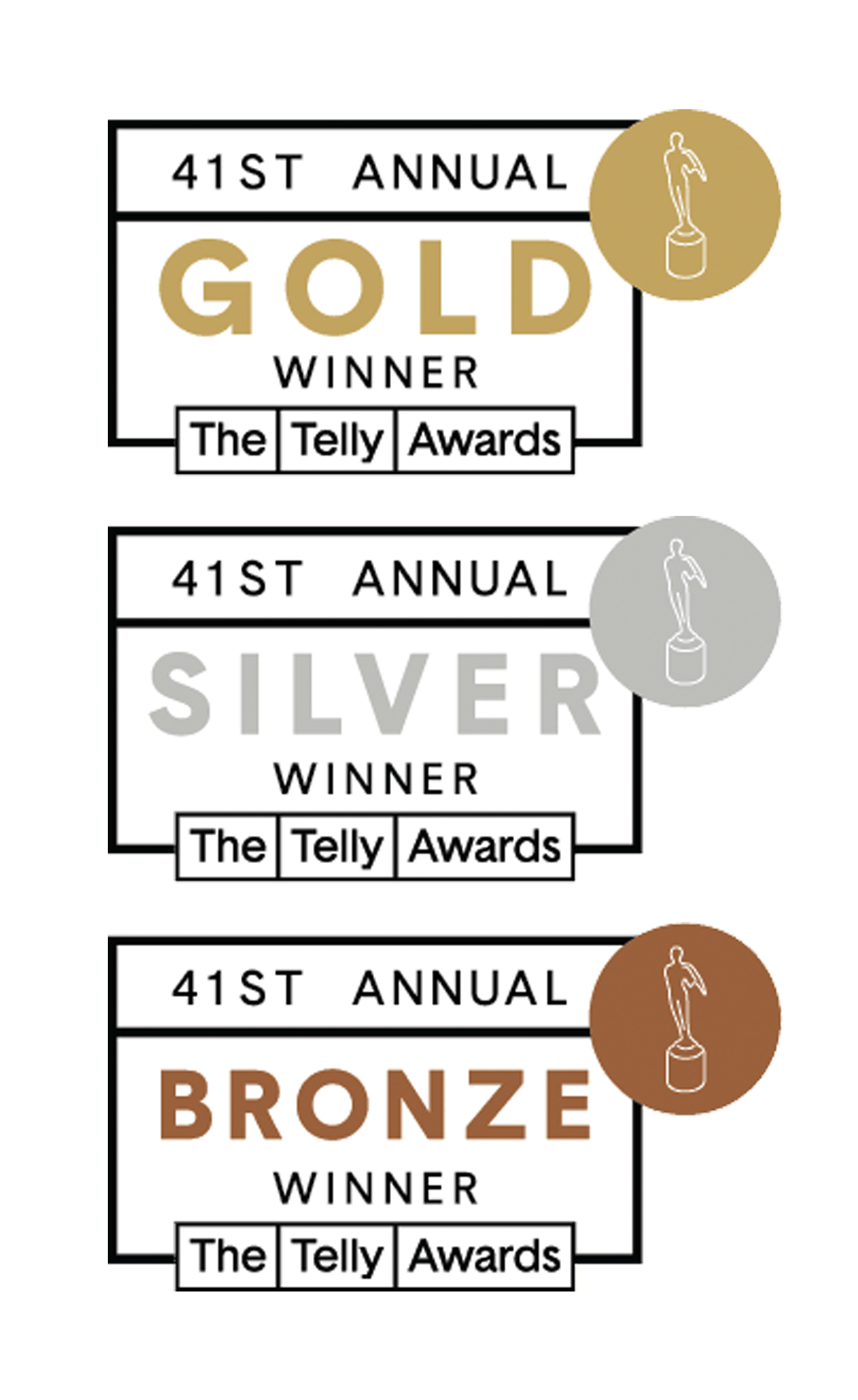 What does this win represent for us?
We are not gonna lie, being awarded, or even simply recognized by the industry experts for our hard work feels truly amazing. We are constantly looking for ways we can improve our work and make our client's products really shine regardless of the niche, audience, or platform it is designed for. Knowing we've achieved some results on this journey makes us proud, excited, and more motivated than ever to keep growing!
So if you've always wanted to work with an award-winning Amazon Marketing Agency, you just found your perfect match! Get your custom proposal here, and let's grow together!