Black Friday is right around the corner, and right after it comes Cyber Monday. These "shopping holidays" is the best opportunity you've got to step up your game and place yourself right next to your biggest competitors!
Last year alone, Adobe Analytics published a report stating that Cyber Monday in 2018 generated the most online sales (in the US) for a single event day (EVER!!!). The total result of all companies was about $7.9 billion in revenue.
So if you haven't considered being part of the huge amount of companies that take advantage of these great days for selling businesses, better late than never! Here are 5 tips for you to stand out from the competition: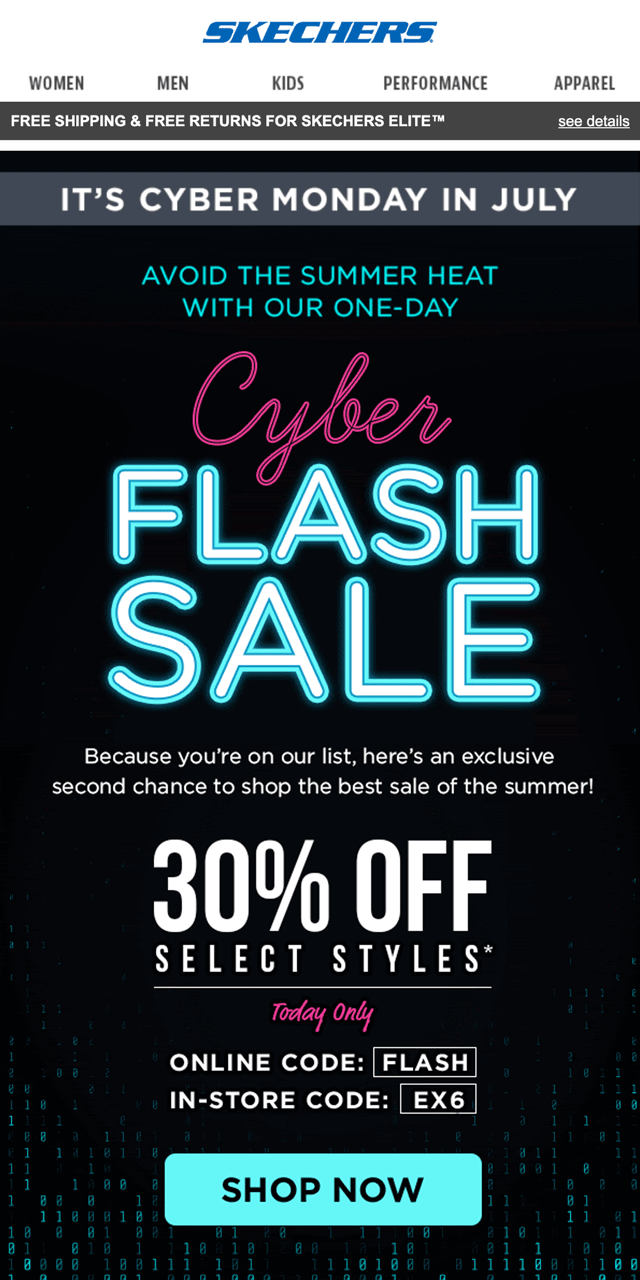 1. Email Marketing is a MUST
This tool is your best friend to start selling before – and a little after these special days. Reminding your customers that Black Friday is coming will help them get your brand on their minds. And if they didn't get a chance to shop for everything they wanted, they will still have you to make them happy!
What is the best way to get their attention? Flashy titles and of course beautiful visual content of your products.
However, don't be too insistent, some clients might love it, but others will probably unsubscribe. Remember these days are for growing and not losing.
2. Extended Sales and Offers
Who says Black Friday has to end that same day? Let's remember this season is all about shopping, and customers who lost the Monday and Friday offers, will start looking for Christmas ones, and the sooner you give them those surprise sales, the better!
3. Free Shipping
Sometimes offering discounts can be tricky depending on your product, but the delivery is the same for everyone. There's nothing that shoppers love more than the word "Free" showing up on their screen.
If you give them the chance to spend some extra money on more products instead of shipping, you'll have them eating at the palm of your hand.
4. Social Media
Advertising Campaigns are one of the most effective ways to attract shoppers to buy your products, and 2019 has proven that Social Media has the biggest user traffic out of all other internet services.
If it's not too late, open your Facebook and Instagram account now and start thinking about what you can do! And if this doesn't work, then start planning ahead and next year you'll have thousands of followers willing to give you their money.
5. Catchy headlines
The way you are selling the offers has to give the shopper the feeling that they're missing something, Megan from MailerLite recommends "Urgent", "%%%", "Discount", "Black Friday" and "Cyber Monday" as subject lines, or Titles on your images.
Now you know what to have in mind for this years' biggest online sale. Remember: Better late than never! So contact us here and let's work together.